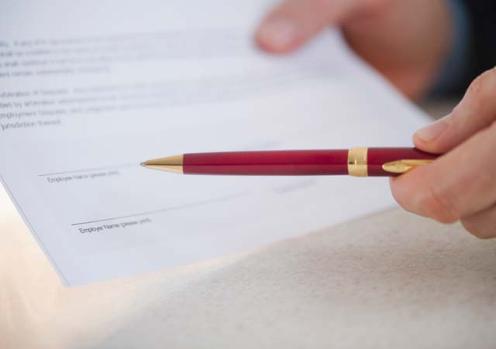 Family Law
The practice of family law includes a wide range of services. We try to encourage resolution of disputes outside of the courtroom if at all possible. Our goal is to try and minimize the expenses involved while at the same time ensuring that our clients' rights and entitlements are fully protected.

Divorce;

Separation;

Adoption;

Cohabitation, Marriage and Separation Agreements;

Custody and Access;

Division of Property and Assets.